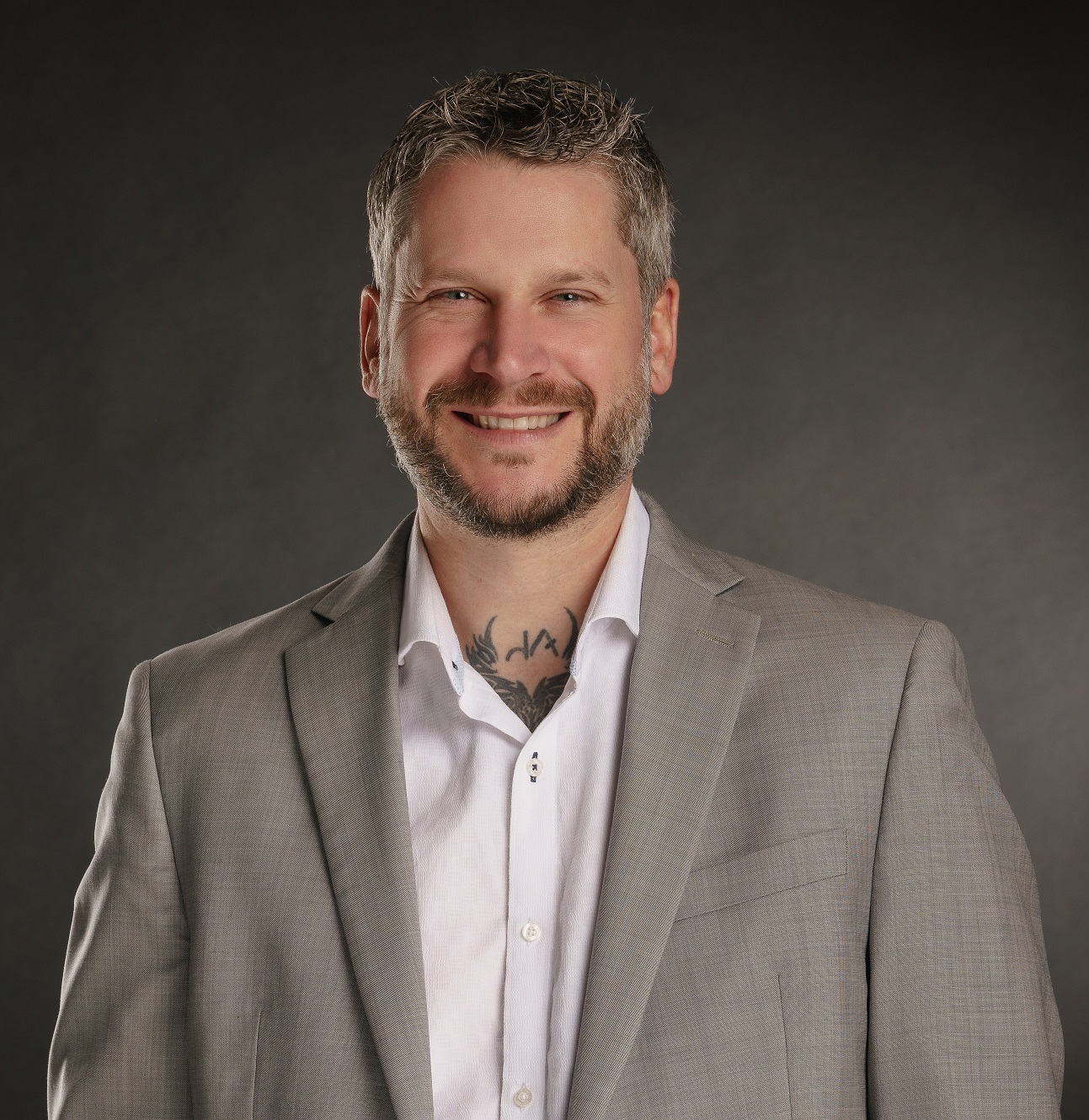 For this week's Inspirational Leadership Podcast I spoke with Allan Kehler, who's a mental health advocate, international keynote speaker, and best-selling author of four books. His writing has been published in countless national magazines and he has been featured on several television and radio programs. He has also instructed various mental health related courses at the college level, and spent years working as an addiction counselor and clinical case manager.
Allan is one of Canada's most sought-after speakers when it comes to the topic of mental health and wellness. He has stood on more than 500 stages and is recognized for his engaging style and captivating approach. Having persevered through his own mental health issues and substance use, Allan speaks from a place of experience. His moving stories tug on heartstrings, inspire a new perspective, and allow people to connect with themselves and others at a deeper level. He uses humor and compassion to create a safe space where people feel seen, heard and supported.
In this episode we discuss why vulnerability shows immense strength, how to surrender to the things you can't control, why expressing feelings leads to healing, the difference between existing and living and tapping into your resilience.