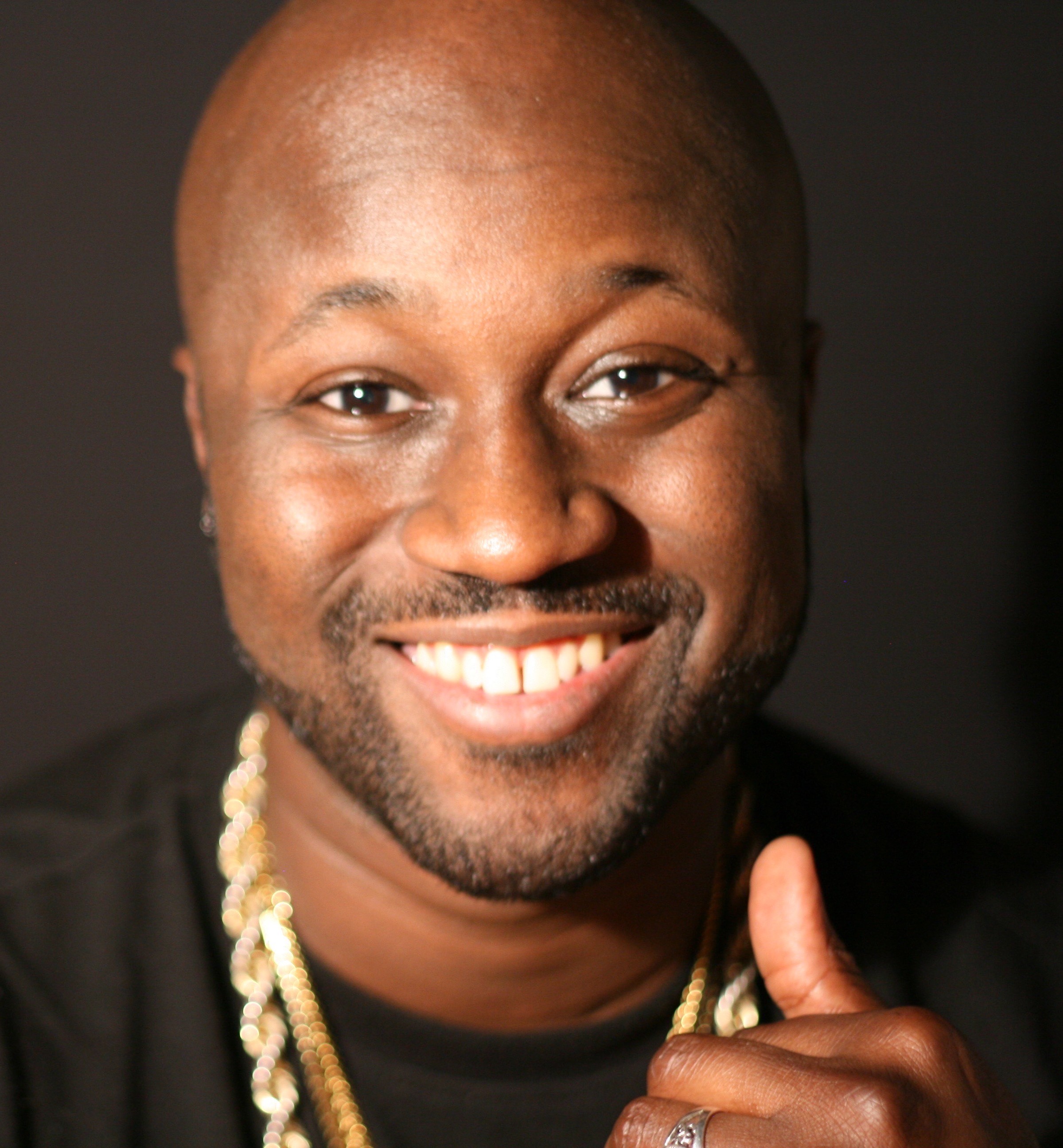 For this week's Inspirational Leadership Podcast I spoke with Ofosu Jones-Quartey, who's a meditation coach and musician from the Washington DC area. He has been teaching mindfulness and meditation to young people and adults since 2004. He is currently the male voice on the Balance meditation app and he teaches meditation and mindfulness classes and retreats around the country. Ofosu has taught and led retreats at the Insight Meditation Community of Washington, The Insight Meditation Society, Spirit Rock, Brooklyn Zen Center, Cleveland Insight and more.  
Ofosu is also an accomplished hip hop and electronic musician, he recently released an album this year called "In This Moment". His children's book "You Are Enough" is currently available on Amazon. 
His philosophy is that everyone is deserving of their own love and compassion. All of the work he does in the world is meant to support this idea. Ofosu currently lives in Rockville, Maryland with his wife and their four children. 
"Meditation is a form of self care that can help us learn to be more kind to ourselves and to others."