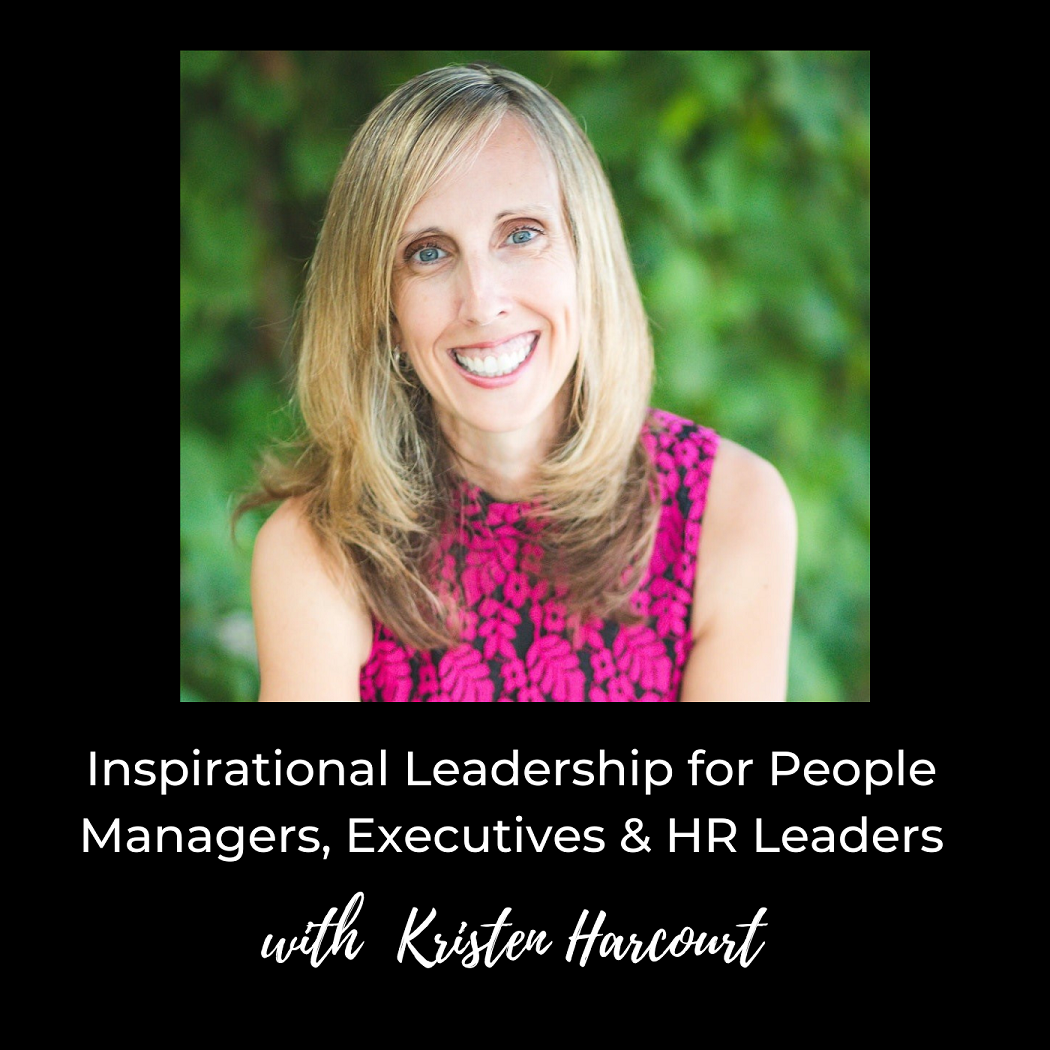 Kristen Harcourt is an emotional intelligence expert, keynote speaker, executive coach and trainer who's on a mission to humanize work and transform leaders. She interviews progressive CEOs, strategic HR leaders and forward-thinking experts who are passionate about leadership development and creating positive work cultures. You will leave these conversations with fresh ideas, new perspectives, actionable ways to grow as a leader and tons of inspiration ⇢ Learn more at www.kristenharcourt.com
Episodes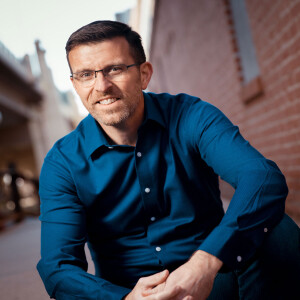 Monday Dec 19, 2022
Monday Dec 19, 2022
Do you want to positively impact your people as a manager? It's hard to be a good manager, and it takes work, but it also makes the job more meaningful and fun. To change how you show up and treat your people, you must be committed to setting your mindset correctly.
In this episode of the Inspirational Leadership podcast, I speak with Jason Lauritsen, who is transforming management as a keynote speaker, trainer, and author. He liberates managers from outdated and inhumane practices, so they can cultivate human potential at work and improve people's lives. His experience ranges from startup CEO to Fortune 1000 executive. He also spent several years leading the Best Places to Work program for an HR technology company, where he gained deep insight into some of the best workplaces in the world. He has authored two books; Unlocking High Performance and Social Gravity.
Listen in to learn how to shift from the production mindset construct to the relationship, conversation, and cultivation mindset as a manager. You will also learn the power of embracing your privilege and choosing to use it for the benefit of the underprivileged.
Key Takeaways:
How to improve our leadership by enhancing our ability to have conversations that matter.
How to shift from a production mindset to relationship, conversation, and cultivation mindsets as managers.
The importance of utilizing your privilege and voice to benefit the less privileged and marginalized people.
The power of owning your faults and being accountable for how you show up as a person and a leader.
Standout Quotes:
"At the heart of all of the issues that we have around leadership and management is the fundamental lack of relationship skills and specifically our inability to have the conversations that matter."- Jason [9:22]
"Privilege in of itself isn't a bad thing; it's what you do with it."-Jason [32:44]
⇢ Get full show notes and more information here: https://bit.ly/JasonLauritsen